Loops Tech is a passionate group of

Thinkers.

Creators.

Developers.

Strategists.

Inventors.
At Loops Tech everyone is dedicated in creating the most impactful solutions for the meaningful brand. The expert teams can lead your business towards the desired destination and take your business where you want.
Who We Are
Loops Technology was founded in 2012 after getting Six years' experience in Development, Design and Advertising. Loops Tech brings together a network of both local and regional talent in Graphics Designs, Cloud Computing, Website Development, Mobile Application Development, ERP Systems, SEO and Digital Media Marketing and content writing.
We always put customers first and empower them to get a leading business. We put together a team of experts for evaluating your business and projects for establishing a way towards success. We provide help in launching new businesses. We listen your ideas about projects and then we expound the idea. We always come up with new strategies for the work. When you work with us, you get a passionate team for your business and its success.
We want to bring a big smile on our customers' face by making them visible among all the competitors. We try to provide the best services in which quality is not optional but the basic requirements because we want to make our customers happy.
You can avail our services regarding the customized website and domain hosting. We provide solutions that create hinder in the way of success. We build ambitious businesses.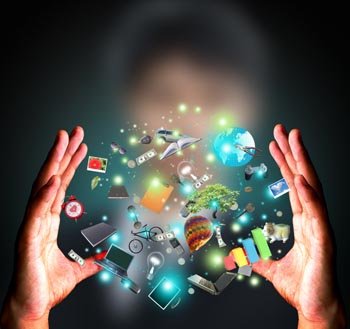 Our Mission
Our mission is to provide the quality and best services to the customers related to the webs. We use our creative skills for our customers because they demand extra-ordinary skills from us. We build a high-quality brand in online environment worldwide.
Our Vision
To make the loops tech a leading website that provides satisfactory services to all the clients and companies in all areas of universe.